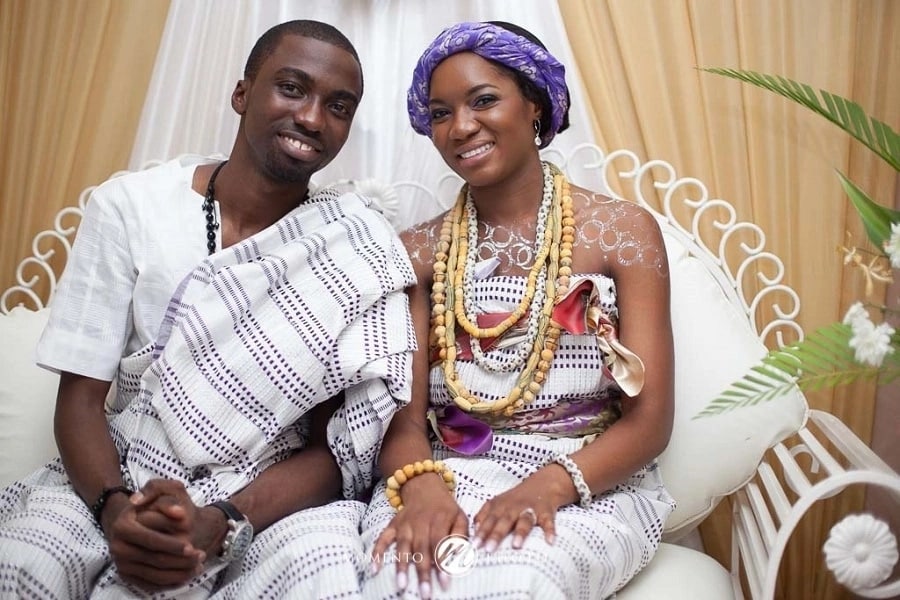 IKES CAFÉ AND GRILL EVENTS CENTRE
Ikes café and grill has gained dominance over the restaurant industry and is the preferred eatery for most people in Ghana. However, we also boast of the best space for your special events both private and social gatherings.
We have 4 event spaces with a jaw dropping ambience to give your event the right panache you can boast of. We have an open space that host over 1000 seats for outdoor events such as garden weddings, shows, concerts etc.
We also have an enclosed conference space that can host 200-250 seats for your conferences, meetings, ceremonies among others.
These spaces when rented come with the best of services in décor, catering, sound, lighting and all it takes to give you a beautiful event.
Should you require accommodation for your guest, the all new Ikes cultural village is ready to have you sleep in a culturally relaxed environment next to your event space.
Our venues are affordable and come with flexible payment plans to ease your pocket
Booking an event space at ikes café and grill is just a phone call away.